---
Welcome to Almadina Pharmacy
Almadina Pharmacy is a company owned by Almadina Group established in 1976. Almadina Pharmacy is a chain of pharmacies in Saudi Arabia, specifically in Riyadh, that follows the international standards of pharmaceutical services so that they are always closer to their customers. Read More..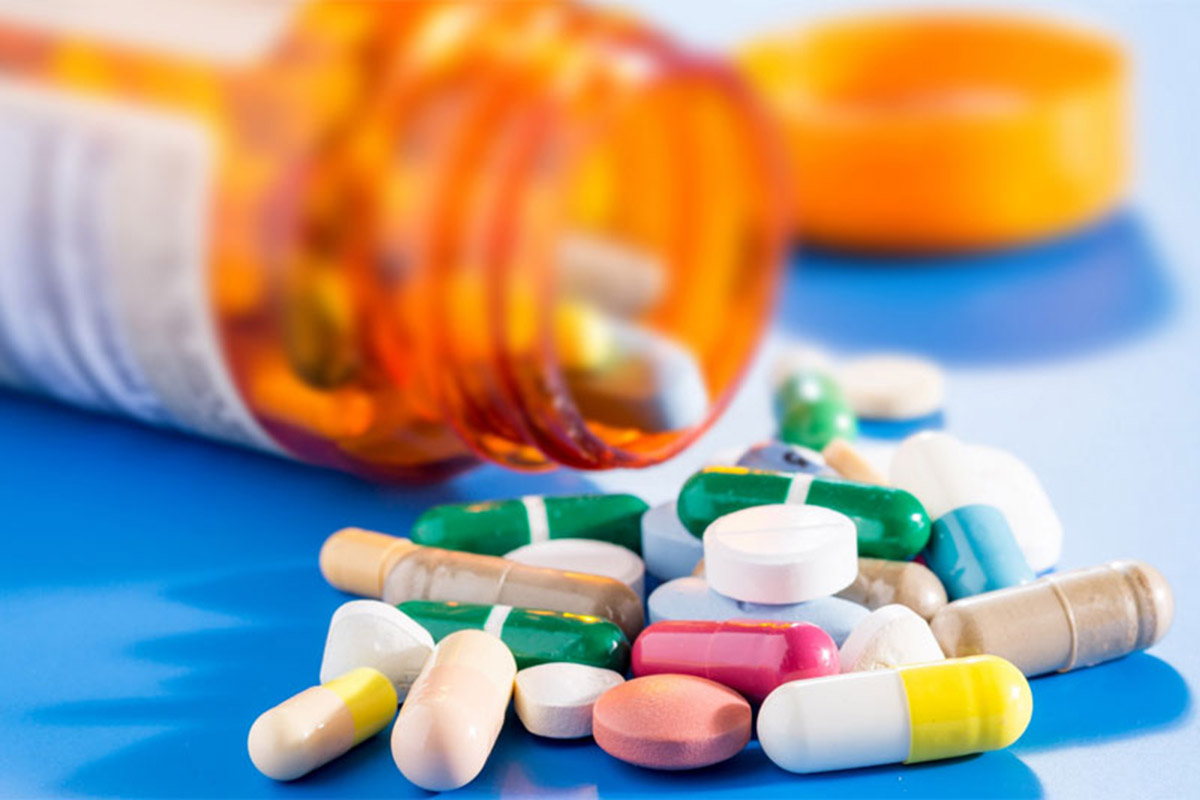 Our Aim
Almadina Pharmacy aims to provide the best health services for the local market in the field of pharmaceutical services, medicines, cosmetics, and childcare.
Our Pharmacists
Almadina Pharmacy is equipped with an elite of highly qualified pharmacists to provide medical advice and meet the needs of the healthcare sector with the highest level of professionalism and understanding the meaning of commitment to providing the optimal levels of patient care. Our specialized doctors have considerable experience in offering medical advice and prescribing appropriate treatments for each patient.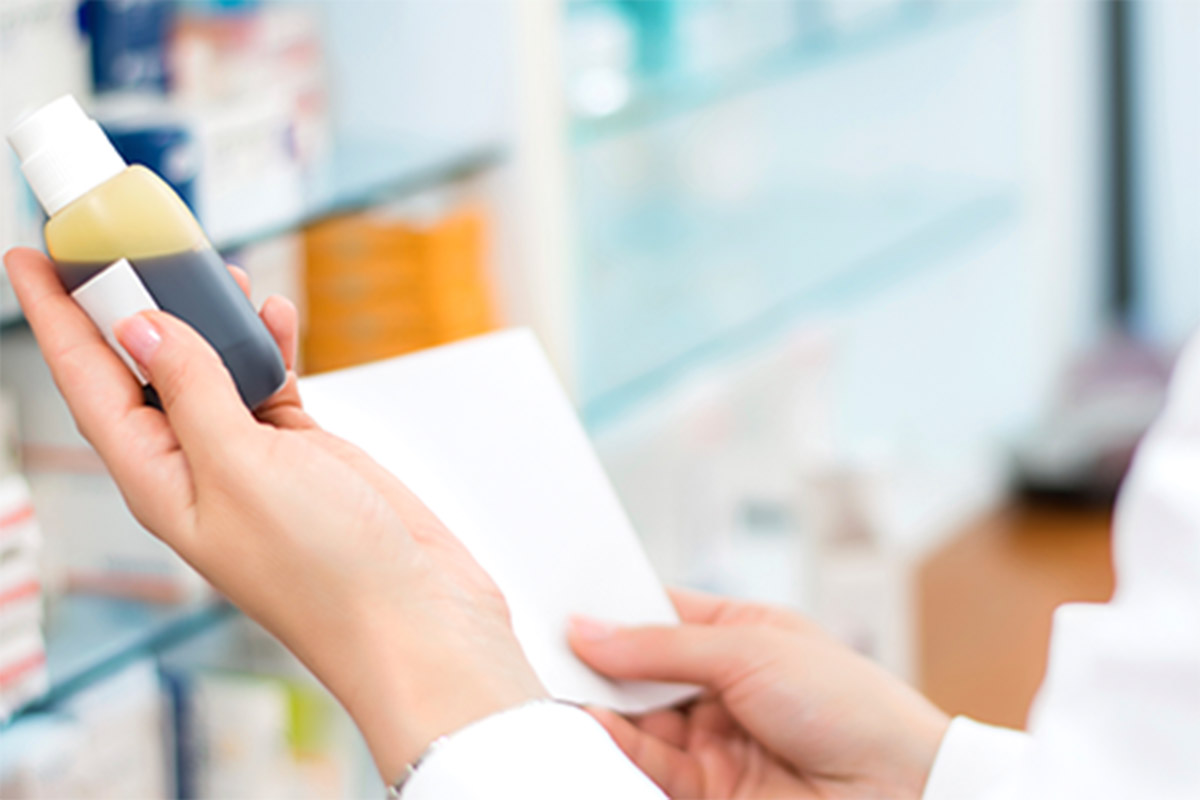 ---