---
Welcome to Almadina Technologies
Almadina Technologies is a company owned by Almadina Group. It was established in 2017 to explore and exploit the latest technologies to create innovative medical solutions that will revolutionize the healthcare sector. Read More..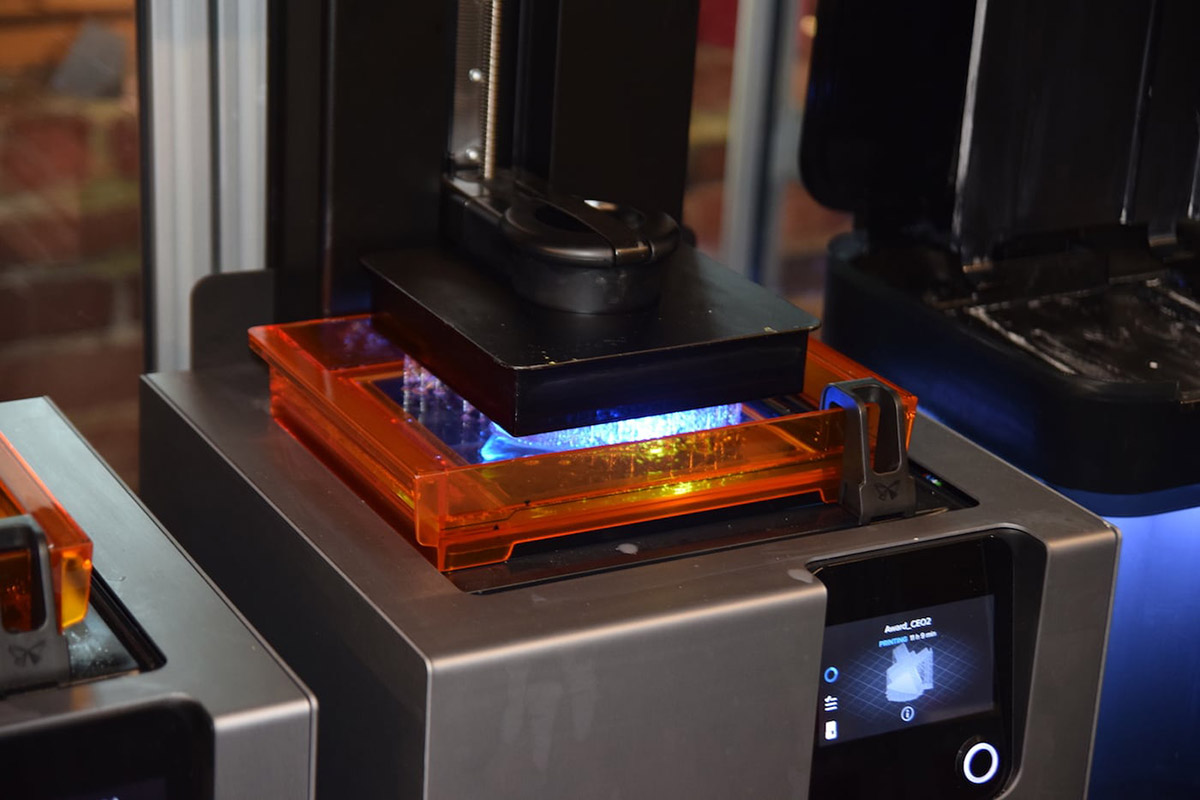 Our Aim
We aim to exploit modern technologies and transform them into distinctive and innovative services for our healthcare customers. We have launched the largest 3D printing division in the Middle East, enabling us to create high-quality medical products that are available only through years of experience in employing modern technology. As one of the pioneers in this field, we always strive for the use of advanced applied science to reach innovative and effective solutions in the field of healthcare.
3D Printing
The traditional healthcare industry faces many challenges related to the high cost of manufacturing and the time it consumes, especially if the product is intended for one person. 3D printing has given us the ability to find technical solutions to produce complex products in a dedicated, fast and cost-effective manner.
3D printing is the manufacture of objects by dividing designs into very small layers, which are then produced layer upon layer using three-dimensional printers until the final structure is fully created. It is not only easier to use, but also more efficient and faster. It gives developers the ability to print complex overlapping parts and assemble parts made of various materials with a variety of physical and mechanical characteristics. With this new technology and the understanding of the needs of the healthcare market, we have reached an unprecedented level of efficiency and innovation in the delivery of healthcare services.
We operate through a specific approach and high standards that cannot be renounced, which include thinking about the future, innovation, accuracy, quality, and excellence in the sales and customer service sectors.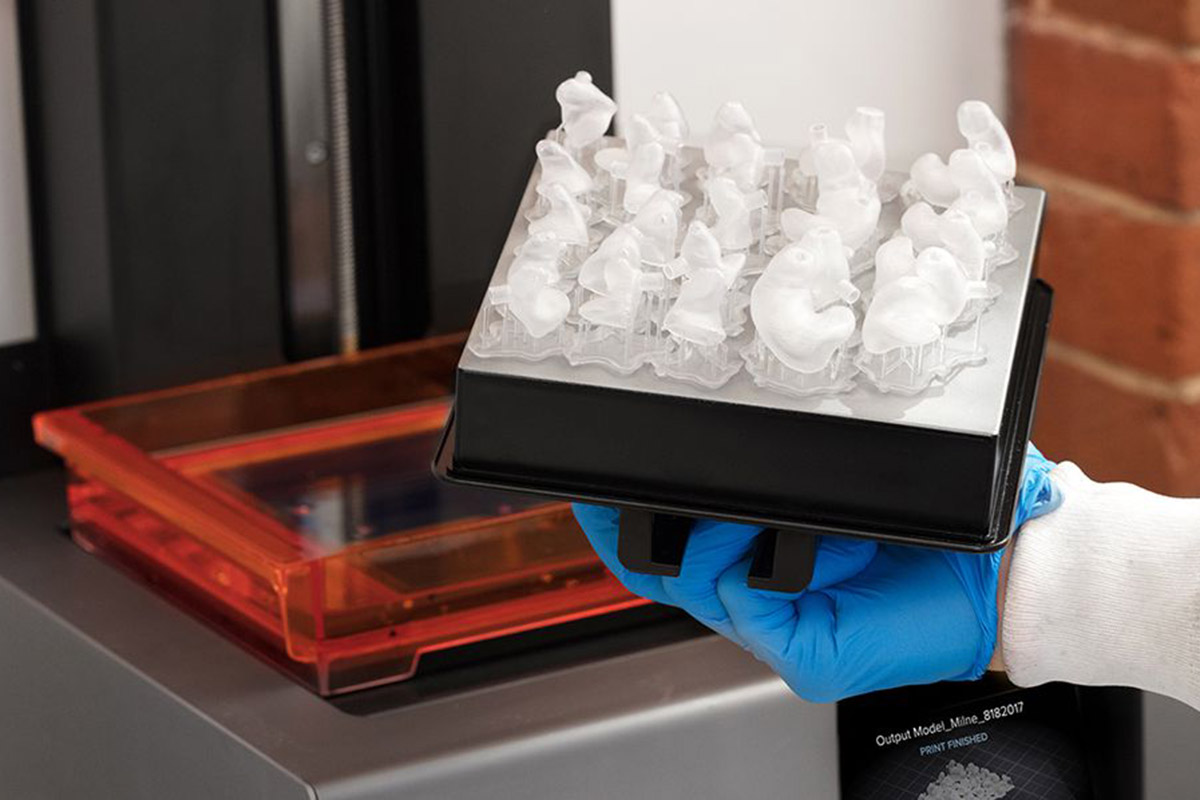 ---