---
Who we are!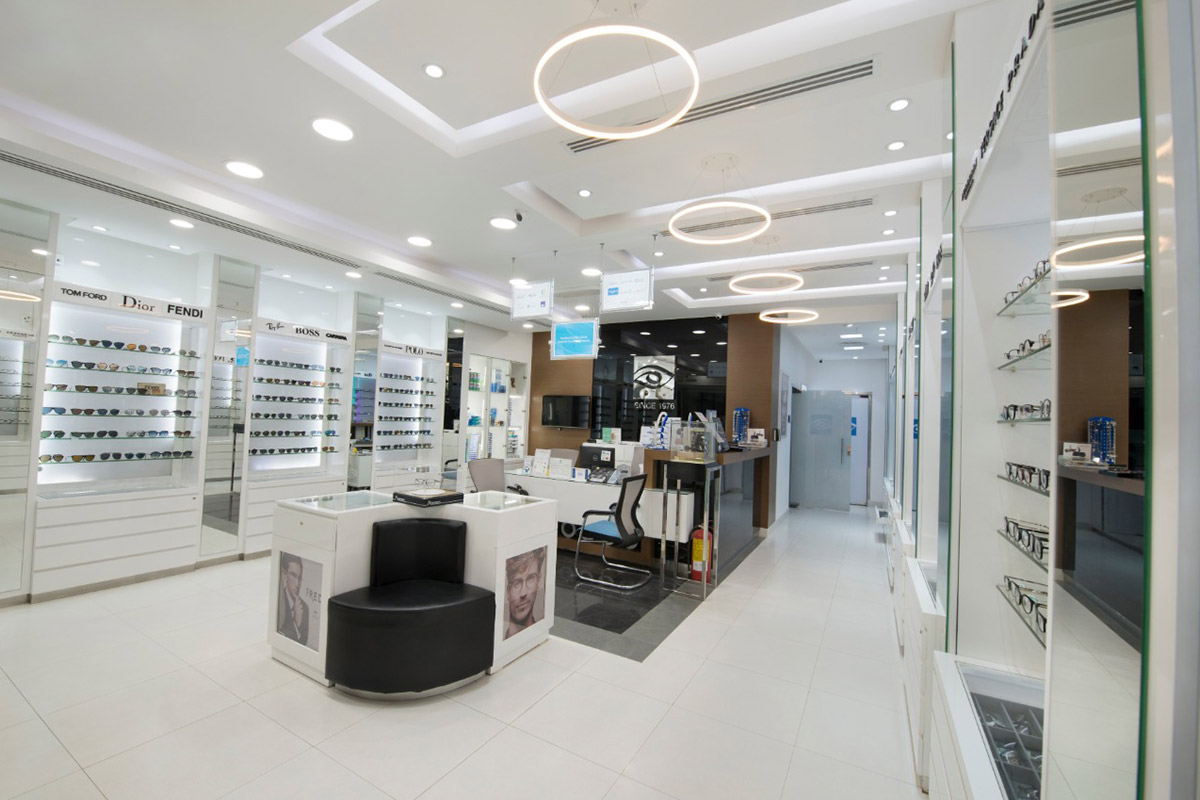 Almadina optical is a company owned by Almadina Group established in 1976. We have more than 41 years of experience in the optical sector with over 11 branches in Saudi Arabia, especially in Riyadh, in addition to many optics laboratories.
We aim to build a long-term trust-based relationship with our customers by providing the best optical solutions to all age groups to accommodate all tastes by ensuring our optical products and services are of great quality, including prescription eyeglasses, sunglasses, and the latest innovative technology in the world of medical and contact lenses to complement your personality and lifestyle.
As a result of our commitment to our customers and to strengthening their loyalty to us, we are always keen on providing the best eye care products made of the finest materials brought to you from the best international brands.
Our Team
Friendly and professional staff
Almadina Optical has a friendly, well-trained, and experienced team, and every one of them is committed to bringing you the best eye care in the Kingdom of Saudi Arabia. Our doctors have substantial experience in eye examination, contact lens fitting, and evaluation.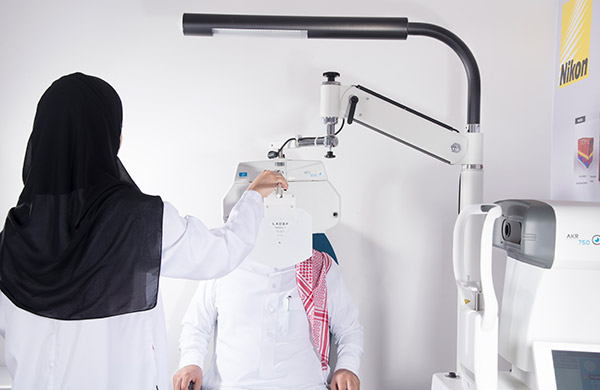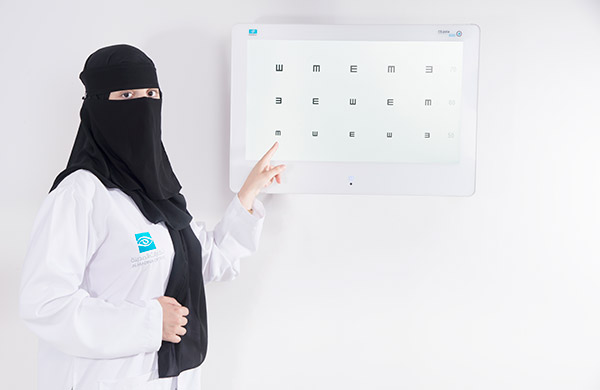 ---