---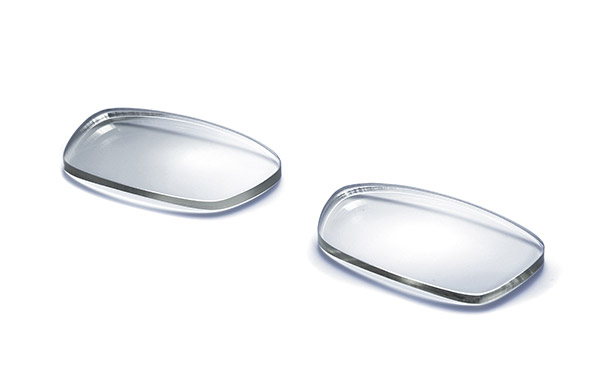 Imagine a world that adjusts to your needs. Transition lenses with Crizal Alize coating can help you make the most out of your prescription eyeglasses and adjust your world into focus.
Protect Your Eyes from Sunlight
Reduce Glare from Oncoming Traffic
Superior Scratch Resistant Protection
Glasses are for more than just seeing and your lenses can match your lifestyle, as well as your corrected vision. With plethora options, we will streamline the process after considering your lens prescription, your typical day's routine and physical activities. Then with customized choices, you will have the chance for the best fit possible.
---