---
Optical Solutions
At Almadina Optical, we carry a large collection of brands and the latest selection of eyewear and sunglasses to complement the customer's personality and lifestyle. You can choose the best eyewear and sunglasses style for your specific needs.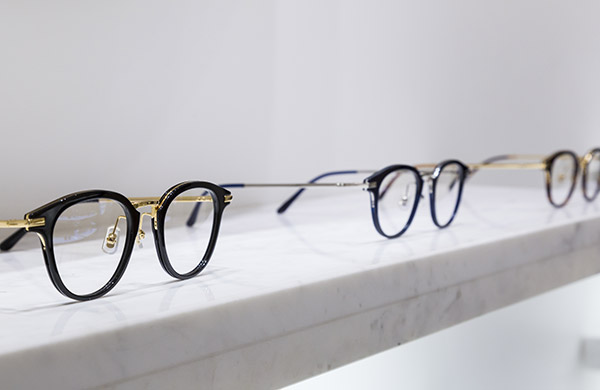 Eyewear frames
Almadina Optical offers the latest frame styles that can meet your needs. Our plastic frames are both fashionable and functional, with many shapes and colors to choose from.
Our metal frames are made from stainless steel and titanium. These alloys help avoid skin reactions and resist tarnishing of the frame finish while still looking trendy in appearance.
Almadina Optical also carries several collections of low-priced frames for the budget-conscious shopper. These frames are designed and manufactured to reflect the most popular looks in today's designer market.
---
---