Almadina Optical offers complete optical services, from eye exams to glasses and contacts. We will correctly match your vision to a wide selection of frames and contacts in our stores.
We do our best to complement your personality and lifestyle.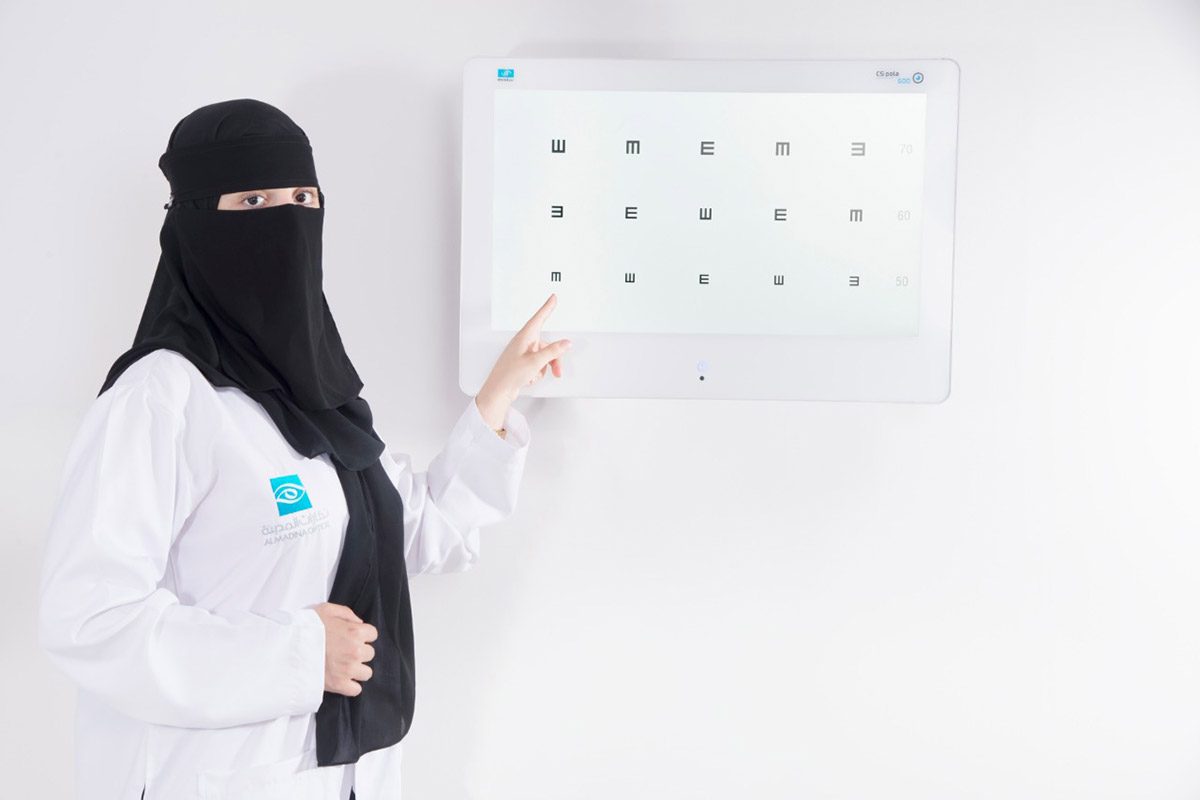 Free eye exam
We offer a free eye exam performed by a well-qualified optometrist in the visual care sector. With each optical inspection, you will have a one-month warranty.

One-day express service
We provide express service by using the latest lab techniques and employing qualified staff with deep experience in the visual care sector, whether optometrists or technicians, to meet the customers' needs at the standard time.

15-days exchange guarantee
You can exchange your sunglasses within 15 days from the date of purchase, provided that
The glasses are in the original purchase condition,
The glasses are inside the original box, and
The original purchase invoice is brought.
Contact lens fitting and training
We offer all types of contact lenses with international standards. We offer our customers the experience to try on free contact lenses for the purpose of training and learning the methods of use.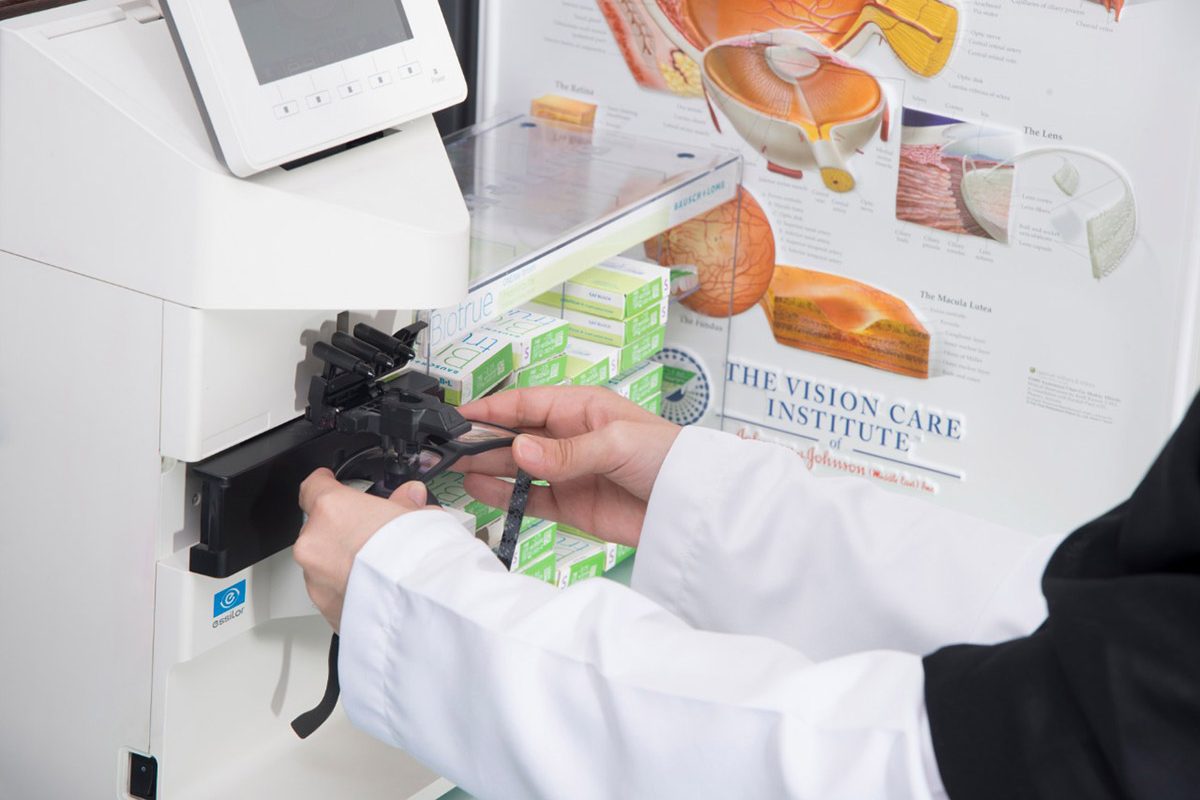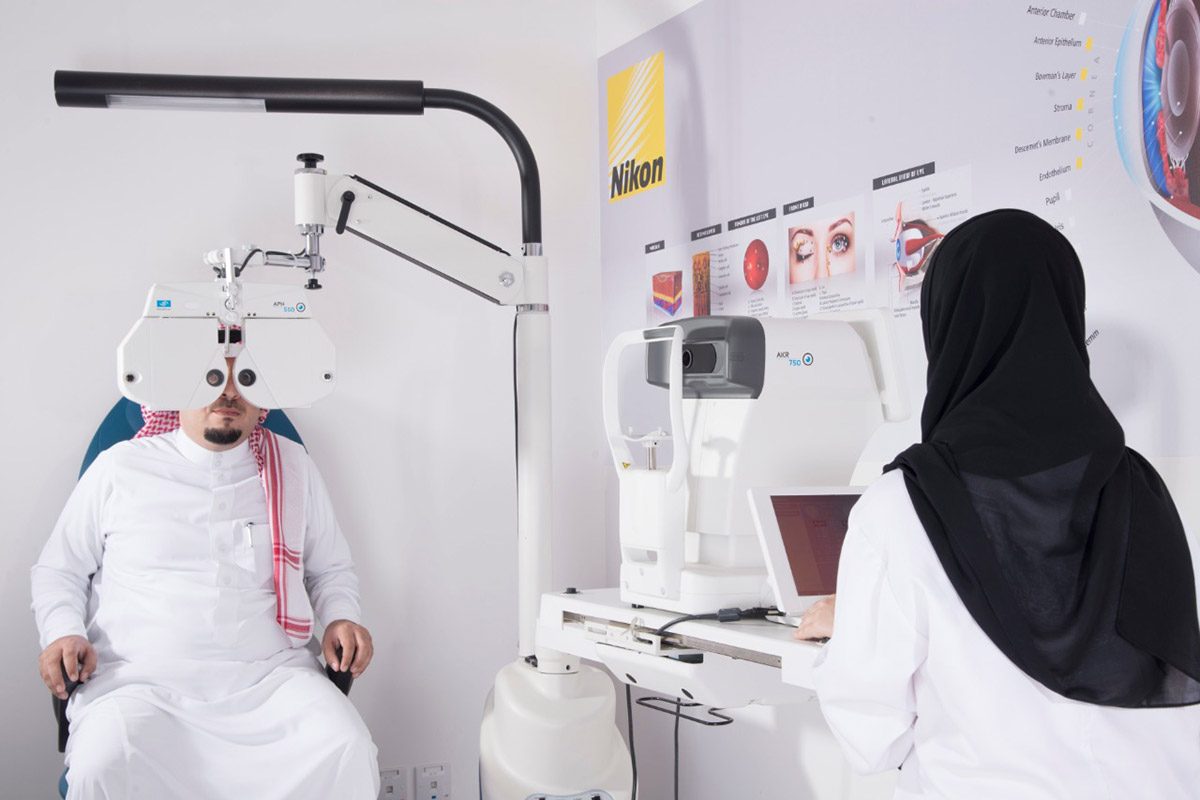 Free maintenance
Almadina Optical is happy to offer minor repairs and replacement of screws or nose pads and frame adjustments at no cost.
30-days warranty on multifocal lenses
We offer a 30-days guarantee on all multi-focal lenses from the date of purchase.

One-year warranty on all optical products
We provide a guarantee on all its medical and optical glasses. In addition to the medical lenses against manufacturing and technical defects, we also provide free maintenance in all our branches.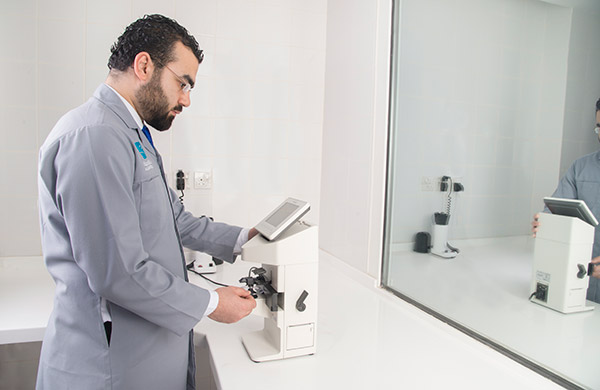 Almadina Optical provides after-sales services through a dedicated customer service team by providing an ultrasonic cleaning service for all glasses and adjusting service, in addition to offering free special spare parts based on the scope of availability.