---
Our team will help you determine which contact lens is best for your lifestyle needs, comfort, and vision. Several contact lens brands and types are available to suit everyone's needs and tastes, from colored contacts to contacts for astigmatism.
Types of contact lenses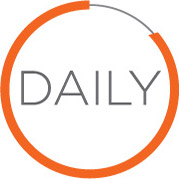 Daily soft contact lenses
Daily wear contacts are worn for up to 18 hours and then removed and cleaned nightly. Daily disposable contacts (single use) are worn for one day and then thrown away.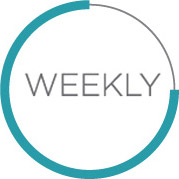 Weekly soft contact lenses
Weekly soft contact lenses are similar to daily contact lenses. They are worn the same way and can be worn consecutively for up to seven nights.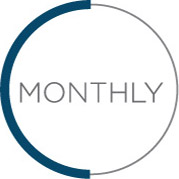 Monthly contact lenses
These lenses are generally for long usage, but they require extra steps of cleaning to remove the additional protein buildup from the lens over time.
Monthly contact lenses are great for people who have active lifestyles and can be worn for up to 30 nights.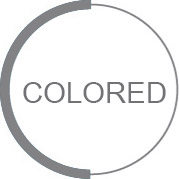 Color-changing contacts
Color-changing contacts can change the appearance of your eye color or enhance it. Colored contacts can be prescribed even if vision correction is not needed.
Six things you should avoid when using contact lenses
Do not wear your contact lenses while you are sleeping.
The enzymes and antibodies that protect the surface of your eyes require oxygen to fight off germs. When your eyes are closed at night, the air supply is reduced; wear your contacts to bed, and even less oxygen is available. The bottom line is when the PJs come on, the contacts should come out.
Do not handle your lenses with dirty fingers.
To avoid transferring oil, dirt, and bacteria to your eyes, clean your hands before you clean your contacts.
Rub your contacts.
Even if you use a "no-rub" contact solution, it is still a good idea to give your lenses a rub in your (well-cleaned) palm to remove germs and protein buildup and let your lenses soak overnight to remove any excess debris your fingers might have missed.
Do not shower and swim with your contacts on.
Keep your lenses away from the water (including pool water).
Do not leave your lenses in too long.
When you are at home, give your eyes a break and wear your glasses. Keep your contacts in for no more than 12–14 hours a day.
Do not keep your lenses past their expiration date.
Following the instructions on the pack of your lenses is the easiest way to keep your eyes safe.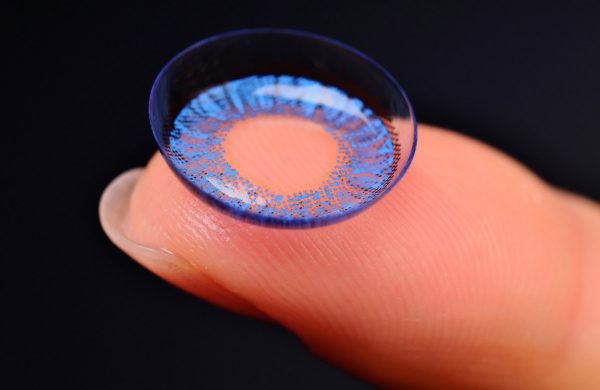 ---