Welcome to Almadina Hearing
The leading local company in providing advanced hearing solutions with innovative technological products and world-class services.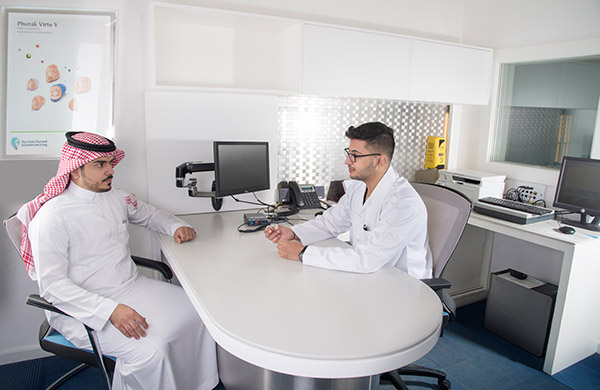 Who we are!
Almadina Hearing is a company owned by Almadina Group establish in 1992. It is a local leader in providing hearing healthcare services and products in cooperation with international partners such as PHONAK in Switzerland. For more than 25 years, Almadina Hearing has established its reputation in the Saudi market as a certified and reliable medical solutions provider in the field of hearing healthcare.
We offer a capable network of hearing aid centers across the country that constantly seek innovative ways to serve you better. Thanks to Allah, we have contributed to changing the lives of more than 100,000 patients with hearing conditions and we aspire to increase this number in the future.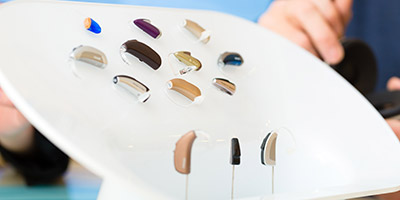 HEARING AIDS
We offer a wide range of Phonak hearing aids in different styles to fit your needs.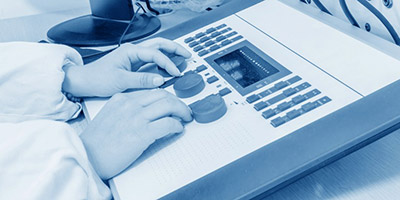 HEARING SIMULATOR
You'll hear simulations of types of hearing losses through audio clips!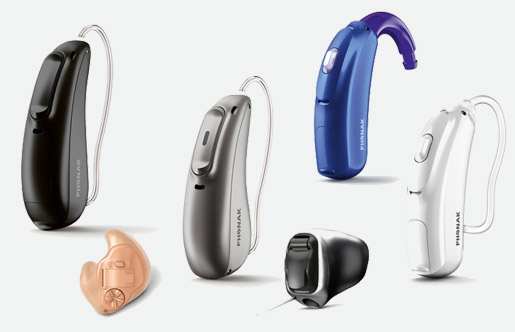 Unbeatable Value
Al Madina Hearing is exclusively authorized by Phonak, the world's leading company in the field of hearing care. The Swiss company is known for manufacturing high-quality medical hearing aids for all types and degrees of hearing loss, lifestyles, ages and various financial capabilities to purchase. In addition, the company manufactures digital hearing aid-compatible devices such as Roger devices and other wireless accessories that work with hearing aids to overcome hearing challenges in various acoustic environments.
Hearing Care Services
Our company is equipped with the latest technology for evaluating and diagnosing each patient with their specific type of hearing loss in order to provide them with the most appropriate solution.
Our Staff
Our trained staff strives to make your experience as informative and comfortable as possible by providing a family friendly atmosphere while still maintaining a highly professional standard.