---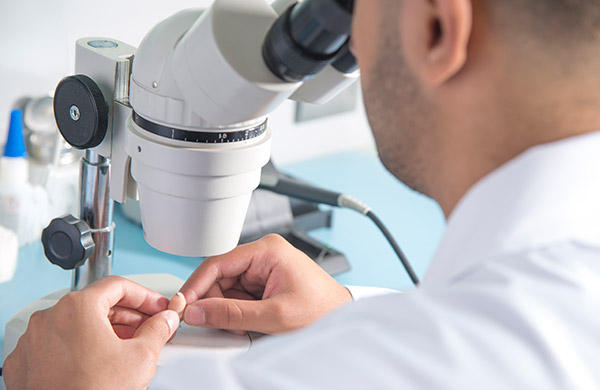 Technical Services
Al Madina Hearing provides excellent technical services, such as the design and manufacture of ear molds, ear plugs and internal hearing aids.
Design and Manufacture of Ear Molds
In this process, our specialist medical team takes the patient's ear impressions. This requires high-level preparations and careful follow-up until a good ear mold is produced using the best raw material, which contributes to the overall quality of the hearing aid.
Design and Manufacture of Internal Hearing Aids
Phonak offers hearing aids with advanced technology and a range of performance levels and prices to suit any patient's hearing needs, so you can choose from dozens of hearing aid models to find the best fit.
Design and Manufacture of Ear Plugs
Because we always aim to meet your hearing requirements, we design and manufacture ear plugs of various sizes and for various purposes, whether to protect against noise or to keep the ear dry while swimming, using the best kinds of raw materials produced solely for this purpose.