---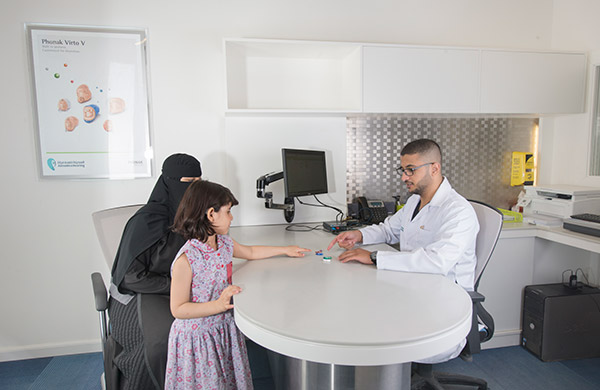 Sales Services
The main focus of the Al Madina Hearing sales team is helping you choose the best hearing solution. After determining your hearing health condition, your lifestyle, and your personal needs, our qualified team of technicians will help you choose the best solution according to the type and degree of your hearing loss, your lifestyle, and your financial budget.
Advanced Hearing Solutions Products
We always seek to be pioneers, so we are making every effort to create innovative, creative, and advanced hearing solutions that suit various financial situations.
Our products are manufactured by the Swiss company Phonak, one of the leading companies in the field of hearing healthcare.
In this context, Phonak produces a set of the latest advanced hearing solutions to overcome hearing challenges, such as
Hearing aids suitable for all degrees of hearing loss, from mild to profound conditions, and with variable sizes and features
Digital hearing aids such as Roger devices and various wireless accessories
Medical hearing aid clips
Batteries and chargers
Cleaning kit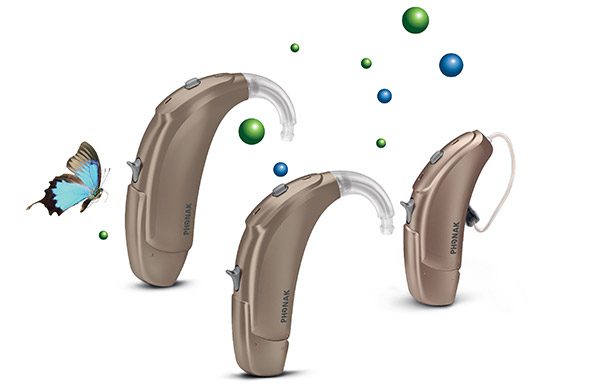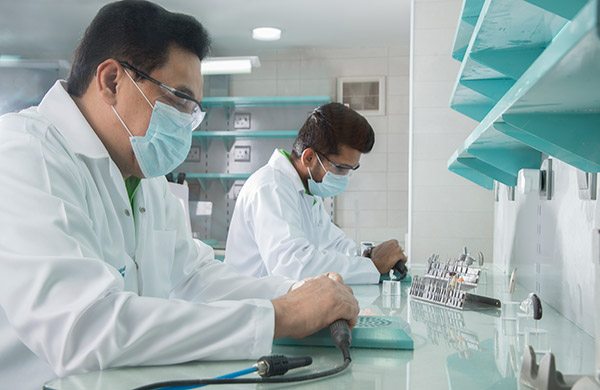 After Sales Services
Our patient care does not end at sales. Our specialised team also provides the following services:
Routine maintenance of all used hearing solutions parts (hearing aids, digital hearing aids, wireless accessories) to protect them against any sudden malfunction
Repair of malfunctions that may affect hearing solution parts in specialised laboratories that apply the highest international standards